Not sure if th course is right for you....check out the video below and see what we have going on inside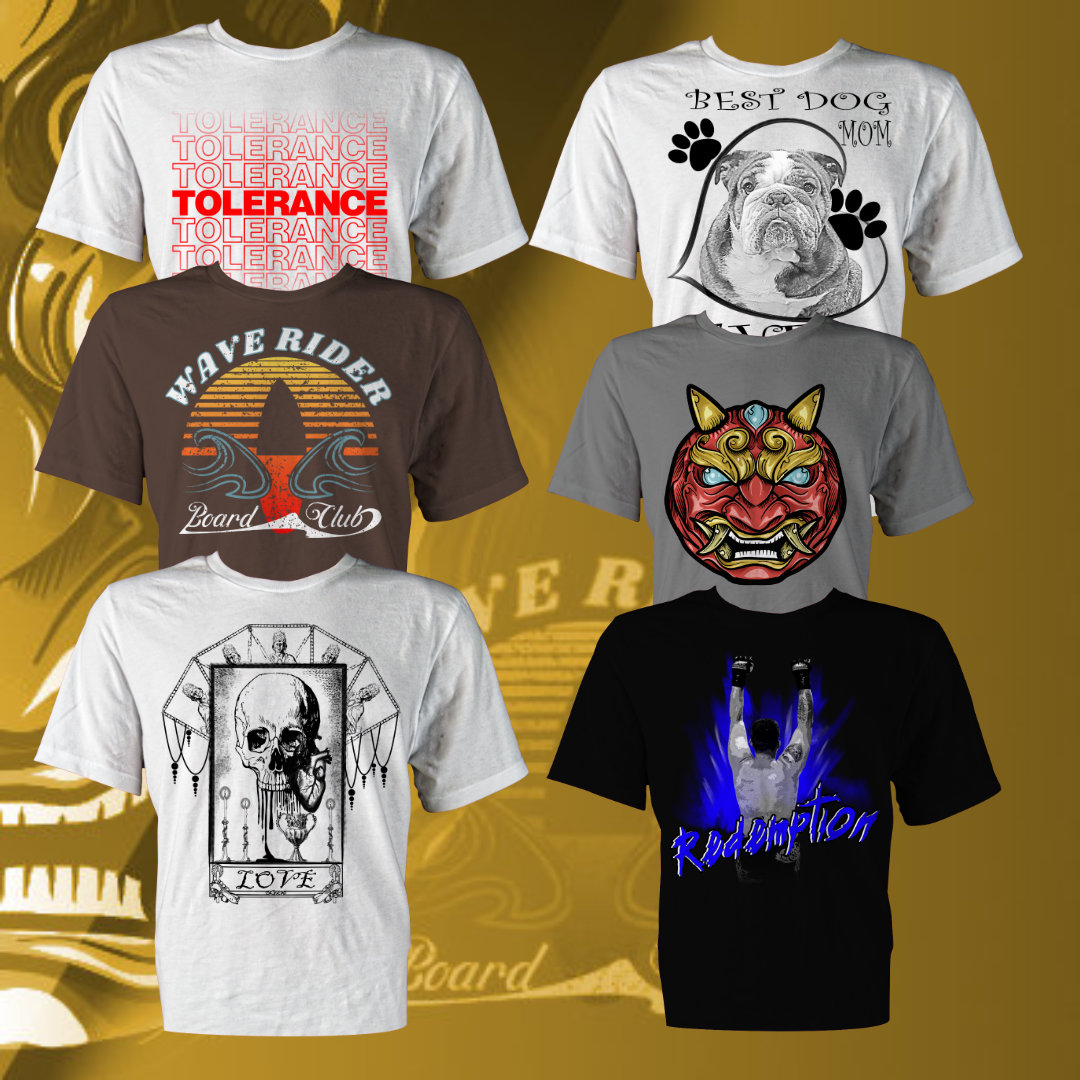 6 projects to make your learning easy
We utilize a new way of teaching and augment it with 6 projects to assist you on your journey.....so even if you haven't ever picked up Affinity before...no worries we start from scratch
Inside we will make
A text shirt using a modern plastic bag vibe
A T shirt utilizing images and text
A fight shirt utilizing a workflow I use for fight shirts and client work
A retro shirt utilizing textures made by you
A gothic shirt created from stock assets
What's included
Included in the course.
8 hours of content – 6 Projects to help you learn how to design in Affinity.
 Resources for each section- You don't even have to come up with an idea…. we provide it.
Dedicated support in the event of questions
T shirt mockup templates
Asset packs used in projects in Affinity Designer.
Working files for each design so you can follow along.
PDF handouts for business models and technologies used in printing.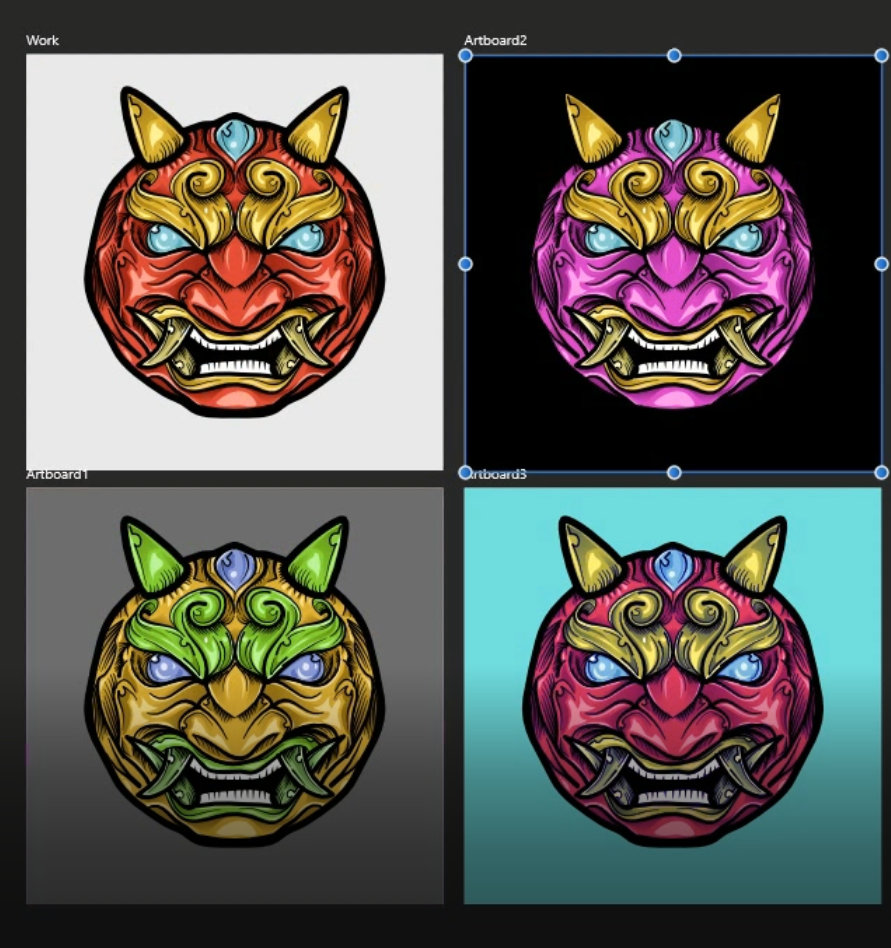 We utilize stepped studios to show you ONLY the most commonly used tools...no need to learn them all to get the job started...and then we build from there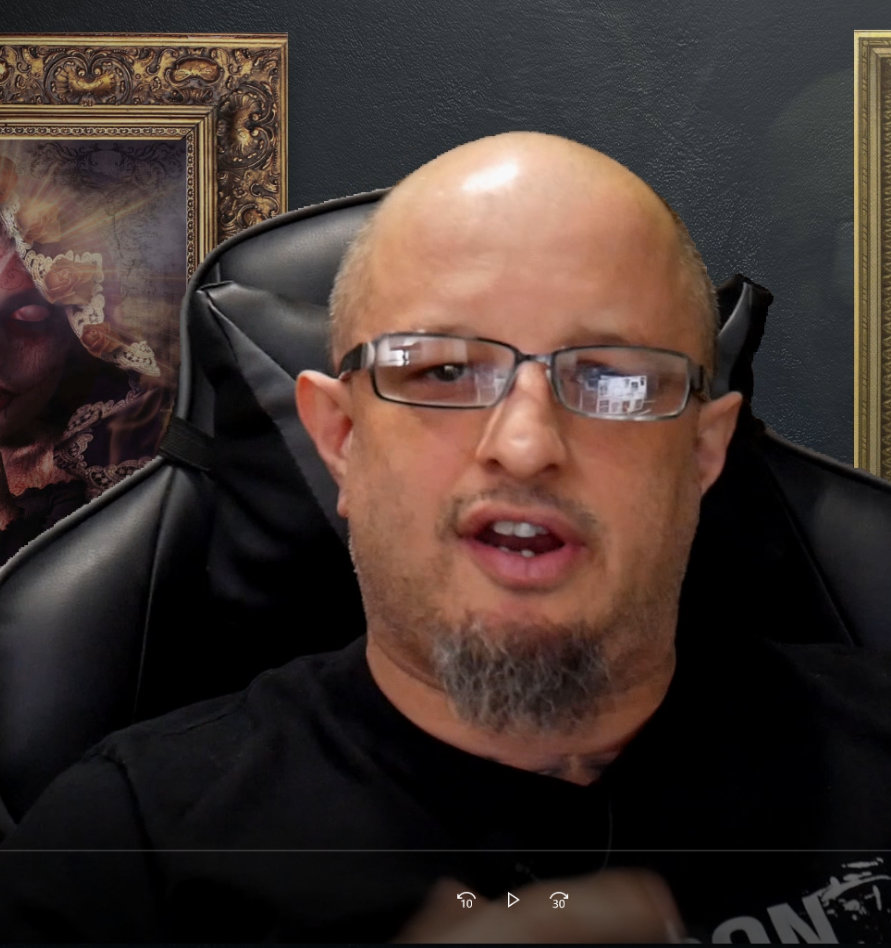 We cover design theories around T shirts like symmetry, the use of font, and the 4 models largely used by T shirt printers to sell their goods. So you don't just get the technical knowledge, but understand how to apply it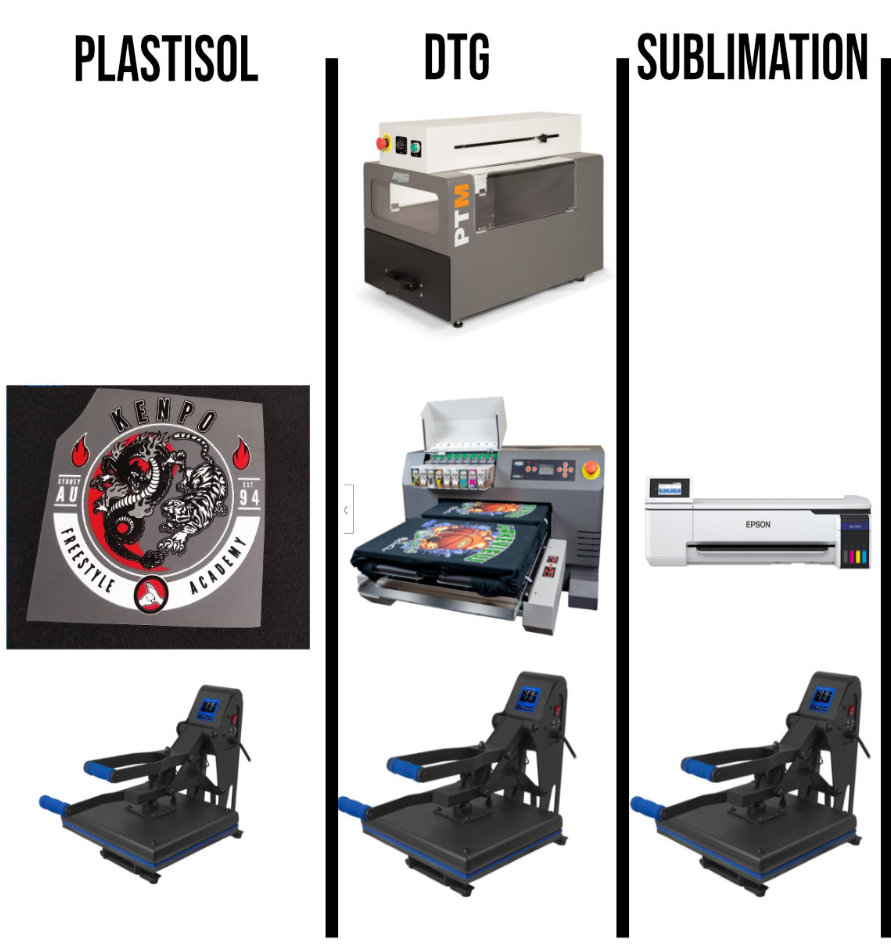 We cover the use of various printing techniques out in the T shirt space ....so you know what options you have and how to choose the one to best represent your design
Some other courses available on Affinity Designer
Check out other offering from 7th season for the Affinity Suite
Check your inbox to confirm your subscription