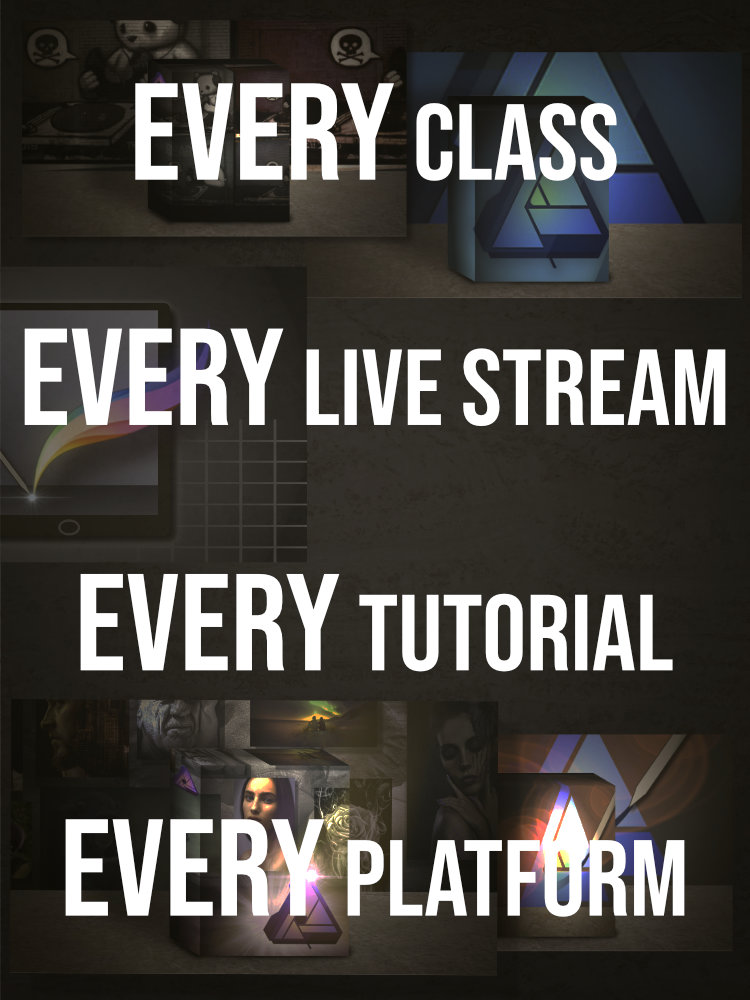 After 3 years and over 100,000 students...we have finally launched the subscription program for 7th Season Studios.
We have taken all of our best selling courses and put them all together in one place.....for ONE LOW MONTHLY PRICE.
WHY DID IT TAKE US SO LONG....we wanted to make sure that we got it right....we wanted to bring you the most battle tested, highest rated and most value packed content we could ......and so it took a bit longer to get it right....but we got it
Why learn from us....after all we are not the only date at the dance
Quite frankly ....because we deliver results!
We have been doing this a long time, and with an average rating for each of our classes greater than 4.5 out of 5 stars.....we know how to teach
PLUS we have helped many students that didnt know a thing about digital art ...transition and create jobs...and entire careers out of the skills they have learned in our courses.
Lets see what they have to say about the courses we have inside of the complte all access
"Procreate is new to me and i love to learn new thing and find out what this app about and to polish my art work toward becoming as a pro graphic artist" - Radzi
"This is a really good course. It will explained all the tools and used them that are part of affinity designer. I am a beginner and this courses was of lot help to understand the software. I highly recommended" Frank B
"Yes I have learned more in 2 mins than I would have normally done when learning my own way!! Thank you!"- Dennis B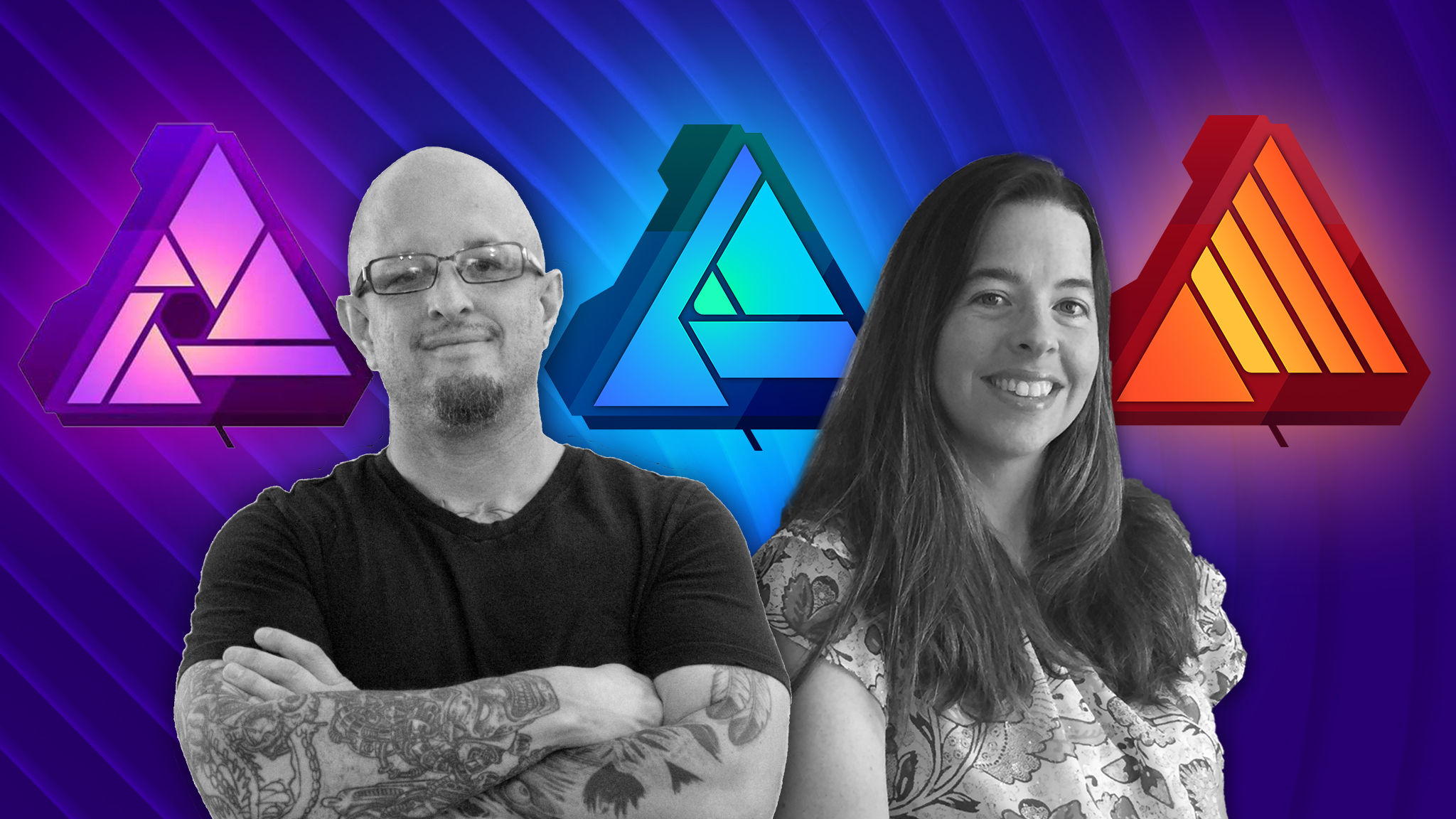 Full Mega Courses on multiple platforms
We put EVERY course out on the site that we have in circulation and MANY of them are taught by multiple instructors , titans in their software of specialty......some of those software programs include
Affinity Photo
Affinity Designer
Affinity Publisher
Photoshop
Hitfilm
Procreate
Blender
And MANY more to come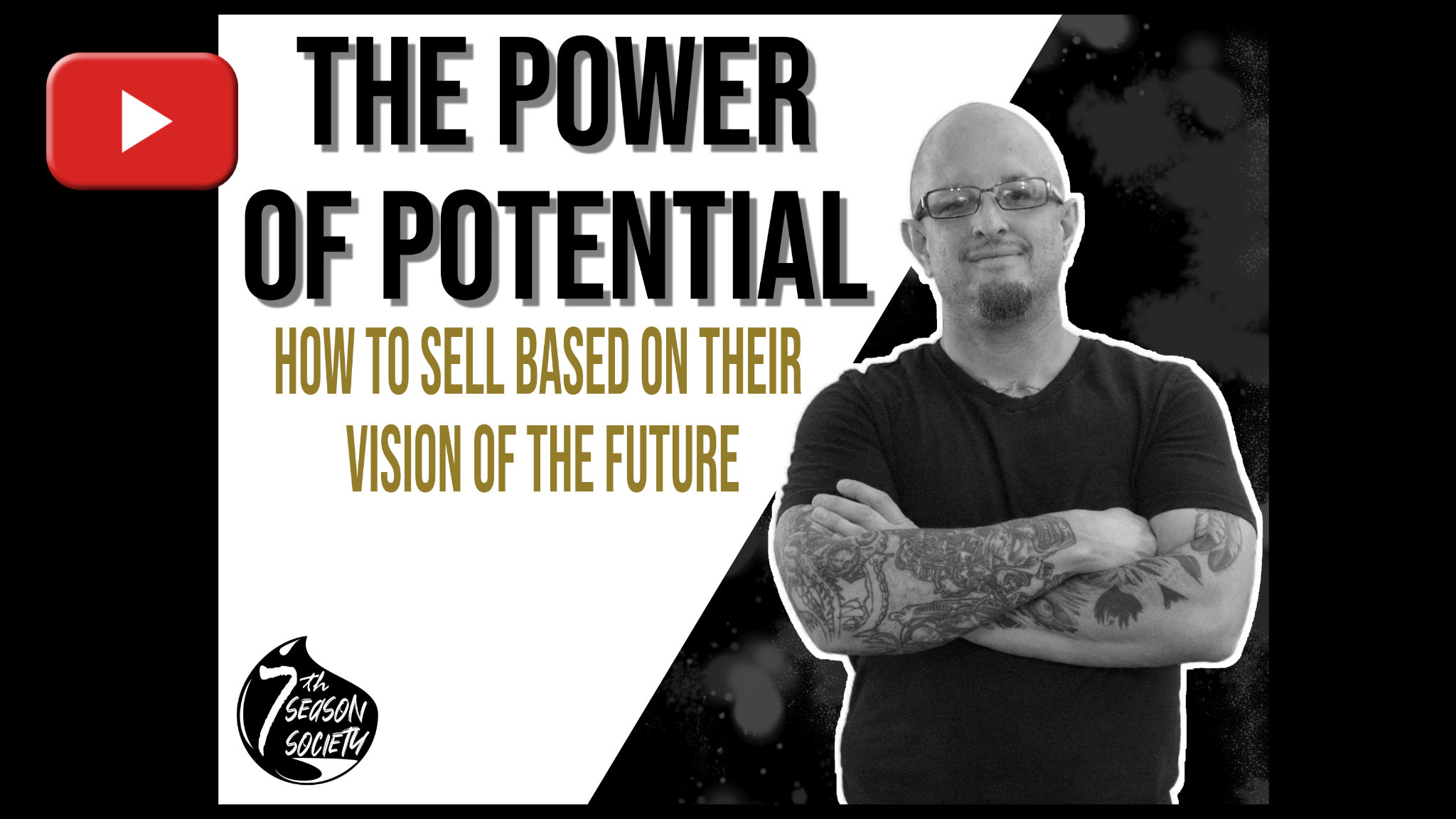 Youtube live stream recordings
We go live occasionally and record the webcast, where we do a variet yof things....that are rarely ever adde to a course ...YOU GET THEM.
Some of this things we do live
Composition critiques
Tool Builders masters classes
Live edits and drawing
Q&A on the business of art
Interviews with artists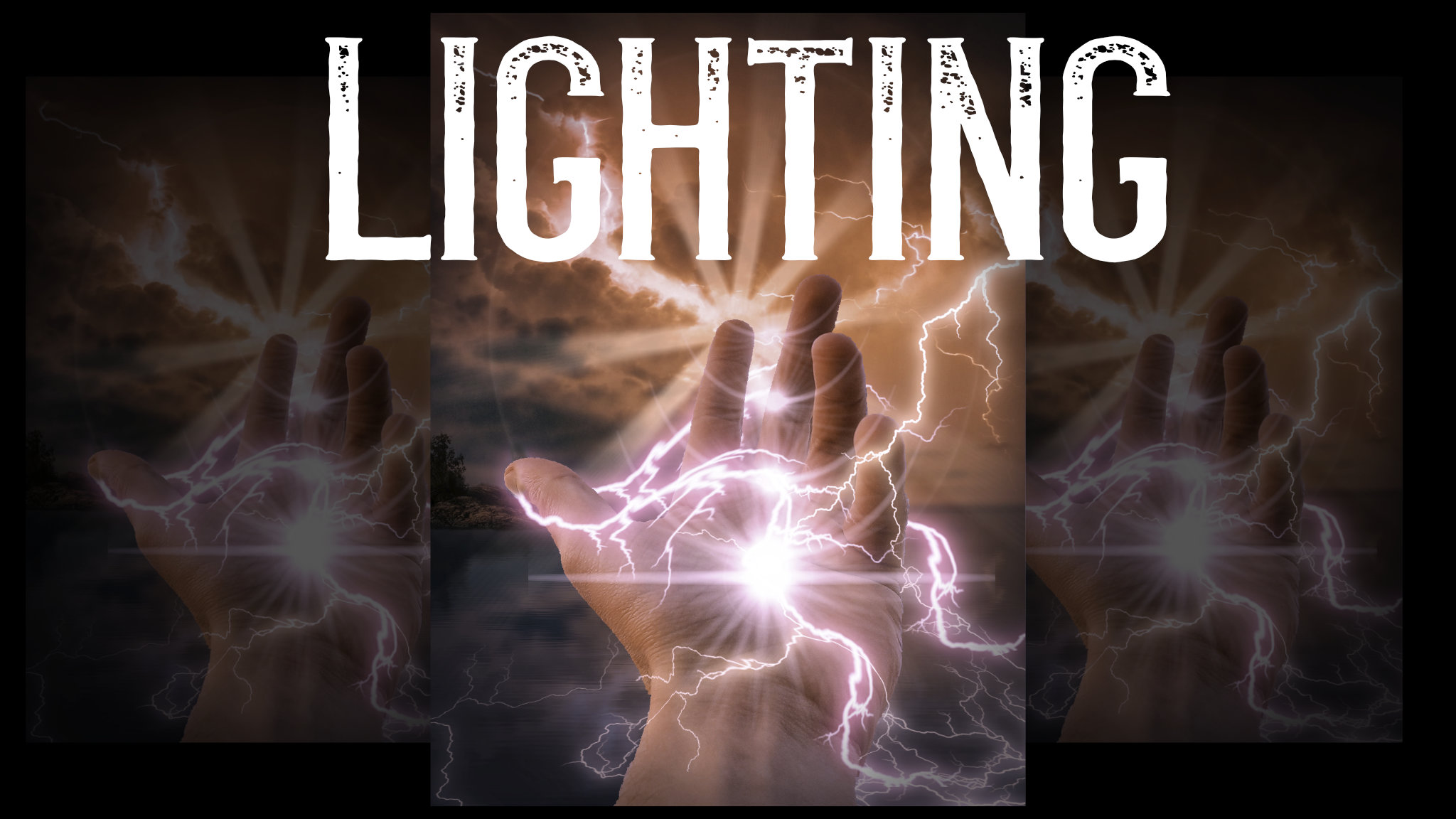 Exclusive TOOLS for your art
We will not carry tools on 7th season studios.....so ONLY in the subscription model will we release tools, textures and presets from our sister site
www.7thseasonsupplies.com
Are you ready
With month to month options ..there is no risk to taking the leap and trying the Everything Plan.... I know you may be hesitant ...I know this is one more thing...but let me ask you
If you do nothing today....will tomorrow change?
For me it all started with one class....with one teacher....and now years later I can say that that one investment and the investment of time I made pursuing the course....made all the difference.
When I was wondering if I should make the leap I always asked myself....what if I fail at it....but then you have to also open yourself to possibility...what if I succeed at it .
At 7th season studios....we specialize turning "Wish I could" into "glad I did".