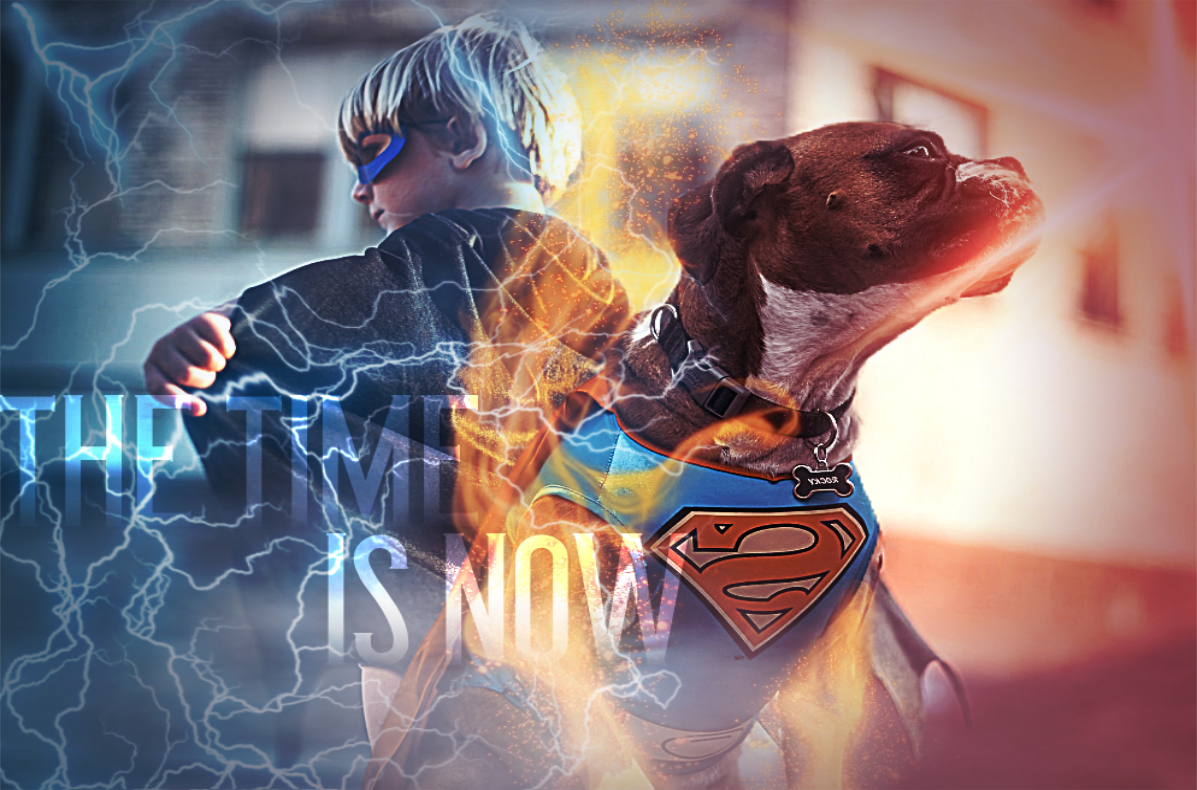 Everting you need to transform your images ...all wrapped up
Whether it's on the sports field, or just running errands….we all have a hero inside, and this bundle is designed to bring it out through turning your photographs into epic iconic images that convey just how powerful we can be
Inspired by comics and movies this pack is a COMPLETE bundle of EVERYTHING you need to take an average photograph and turn your children, spouse , or client into the hero ( or villain in some cases) you always knew they could be
This bundles is different than other, in that we do not give you 5000+ tools….I mean how often have you actually used all the tools in those packs. We instead give you a complete TOOL BOX of EVERYTHING you need to be successful/. Brushes, LUTS, Overlays, Pallets…..it's all here INCLUDING A FUL LENGTH TUTORIAL and installation videos to show you how to USE the package.
With this package you can create anything you can dream up….and have the confidence to execute it ……so are you ready to join us in the superhero realm?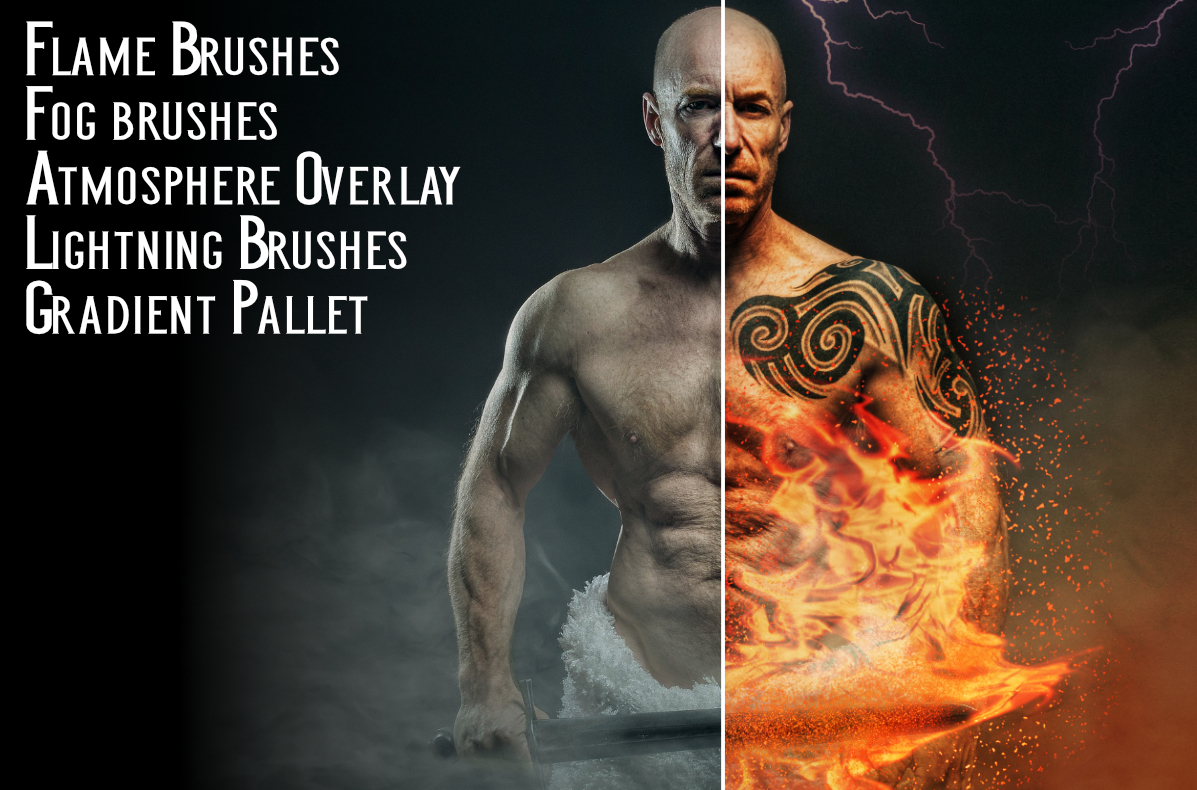 Using the Tool Kit , we include EVERTYTHING...from brushes to overlays ....to your color grading must-haves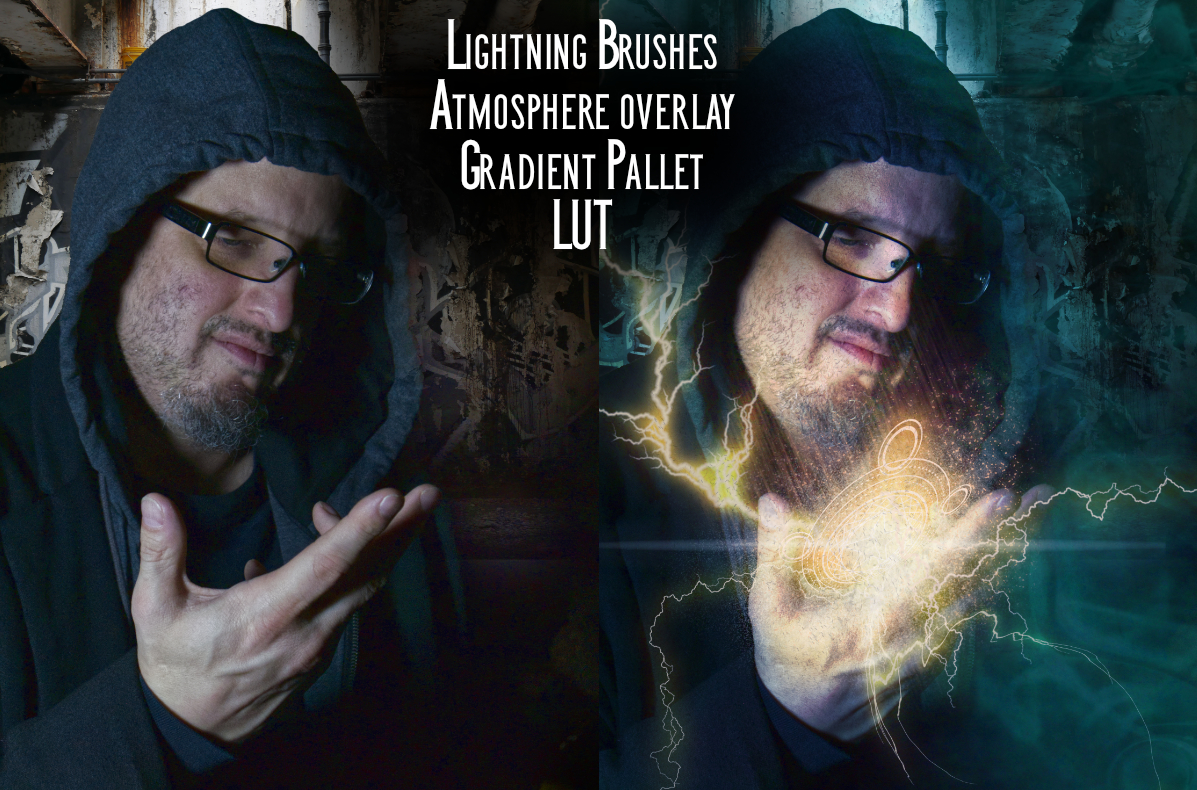 Use our special effects brushes and predone LUTS to add some quick atmooshere saving time editing images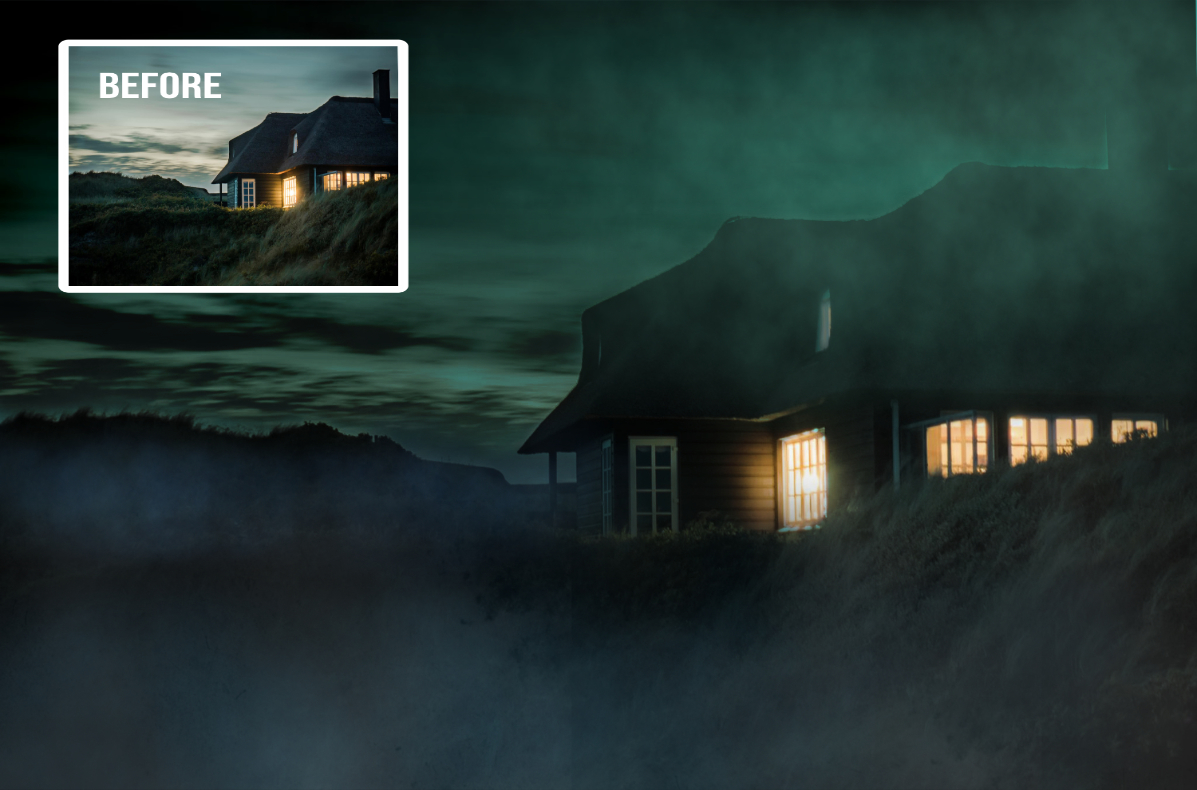 Add atmosphere
Use the smoke, fog and tonal preset to take your images to spooky, ominous or exciting
Whats included
Highlights
·        All the VFX brushes you need to give your photo subjects super powers
·        Styles chosen to take your VFX work from average to super -hero status
·        Gradients and Color pallets curated to give your images an epic color grade
·        Drag and drop shortcuts like LUTS and Atmospheric overlays to save time and still get that Hero's Journey feel
·        Tonal Presets to take you images to the next level with multiple options
·        Complete video instructions on installation and use
·        A complete tutorial with start to finish instruction to get you working through right from the download
What's Included
·        10 Professional Flare Brushes
·        15 Professional Smoke/ Fog brushes
·        25 Lightning and Electricity brushes, including single strikes, dual strikes and electrical storms
·        5 Electrical/ Fire styles to get your effects up and popping
·        1 set of LUTS to shortcut the editing process, combining some of the most iconic looks
·        1 set of tonal presets, allowing you to customize your images with a high end finish
·        1 Set of atmospheric overlays to set the mood
·        6 color pallets with flat colors, gradients ( both linear and radial) to give your images a pro grade
Example Curriculum
Available in days

days after you enroll

Download and tutorial
Images that pop from a few clciks with our tonal presets
This image was 3 adjustments......
An atmosphere overlay ( included)
A color grade using our super hero gradients ( included)
A tonal preset ( included)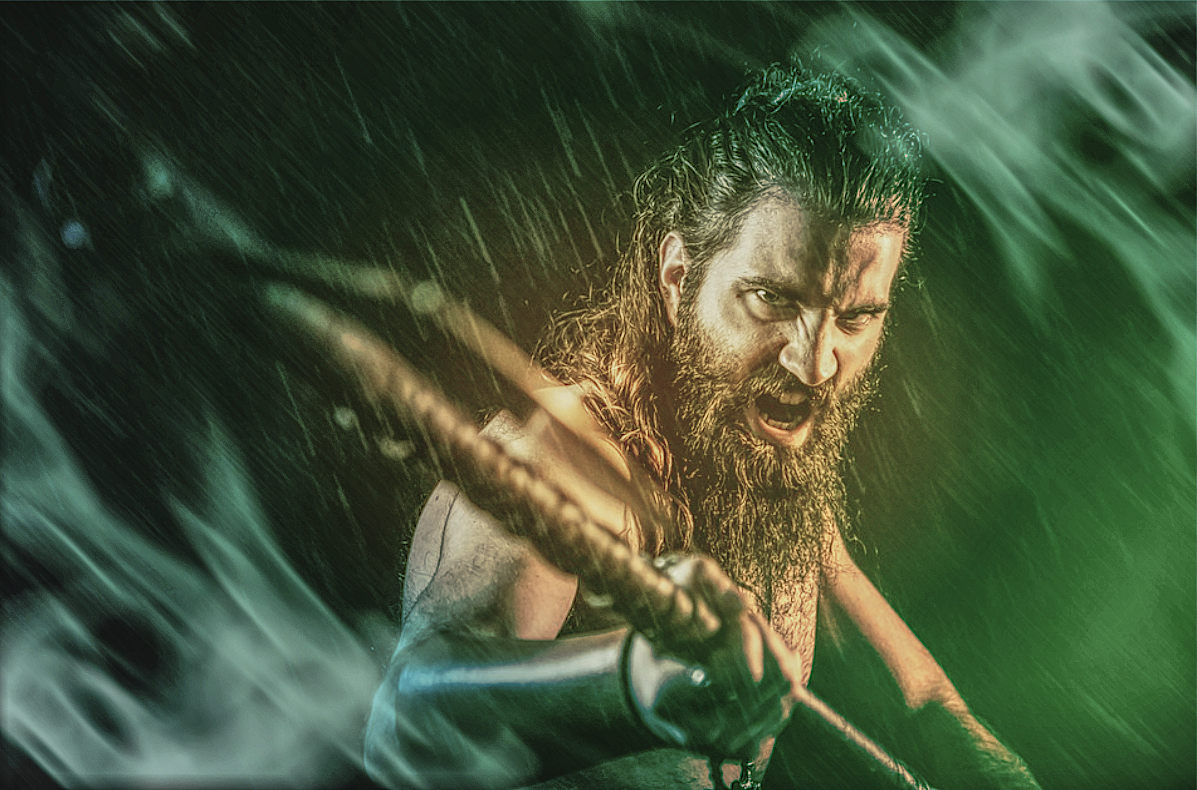 If you like this .......consider our other courses, and the ALL ACCESS BUNDLE ( WHICH INCLUDES this product)
Check your inbox to confirm your subscription